Ecuador
We have come full circle. In Ecuador we are working with mentors and elders, and also mentors and children, the way the program originally started in Hawaii in 2000.
Place Text Here
More info here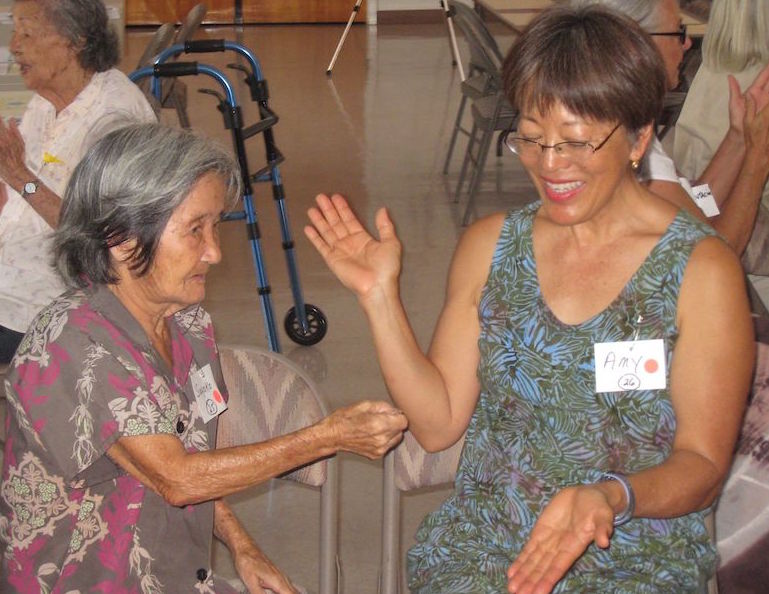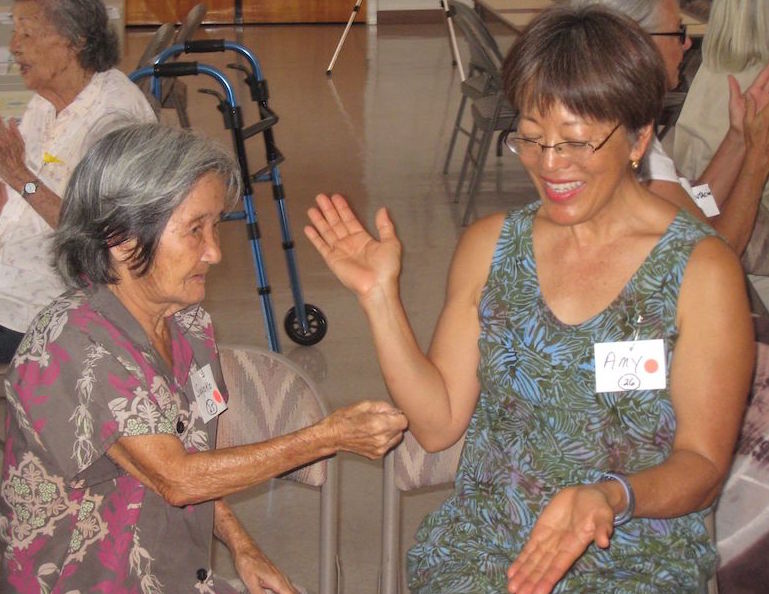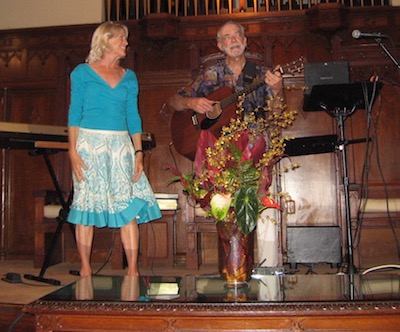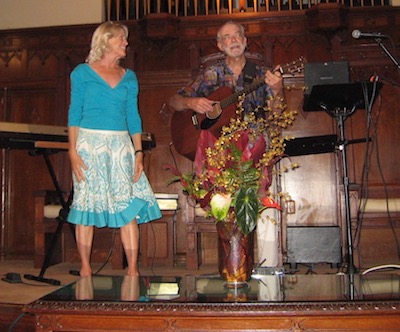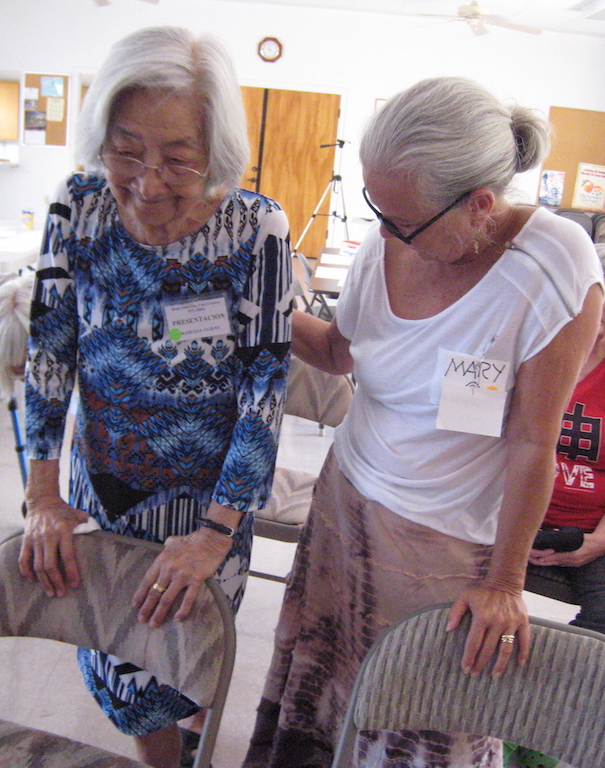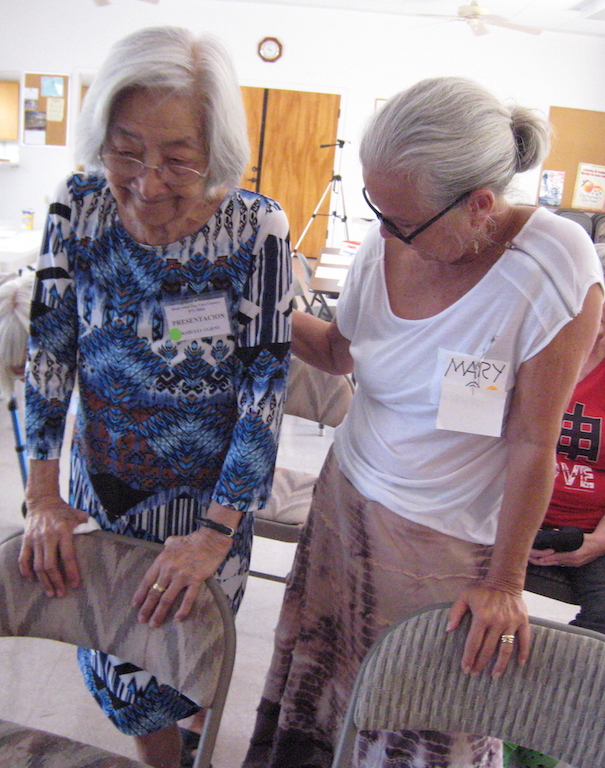 Paragraph here for more information
Are you a professional or family caregiver and would like to teach an elder how to prevent falls and enhance brain function? Learn how.
Find out how state departments and health organizations can set up a group program in their entire state or in their community. 
Help us improve the lives of our elders
Your support will help us reach more senior citizens and support families in need in their own communities.