Get involved
From teaching yourself to teaching an elder how to move with balance, there are many ways you can learn and adapt the program to support elders in your community.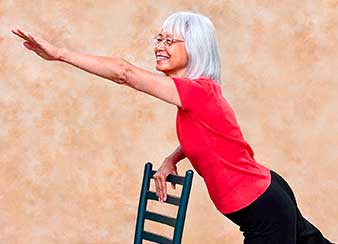 For seniors who are mobile and independent, learning the exercises on your own is easy and convenient.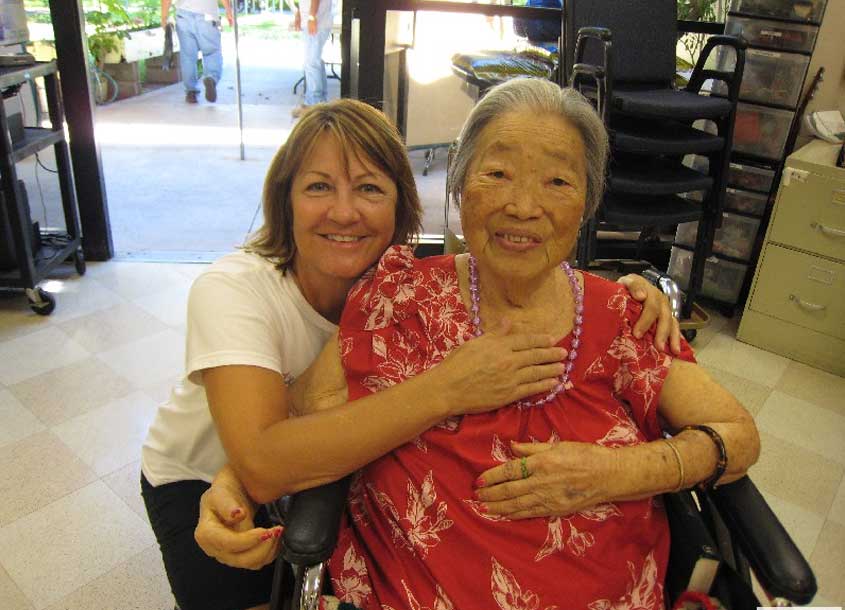 Study our special curriculum designed for professional and family caregivers who work one-on-one with elders.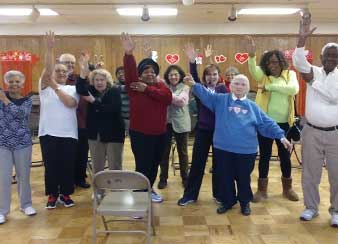 For state departments and health organizations who would like to set up a group program in their area.
Help us improve the lives of our elders
Your support will help us reach more senior citizens and support families in need in their own communities.
"When we walked at the beginning of the session, I was having 
a balance problem. I could feel it in my ankles as I used them to stay 
upright. When we walked again at the end of the session, none of that was 
present."